GLOBAL WELLNESS STRATEGIES
We don't just talk the talk
We are big thinkers and work with our clients to develop achievable dreams.
GLOBAL WELLNESS STRATEGIES
And we are also doers and we work to help all our clients actualize their dreams.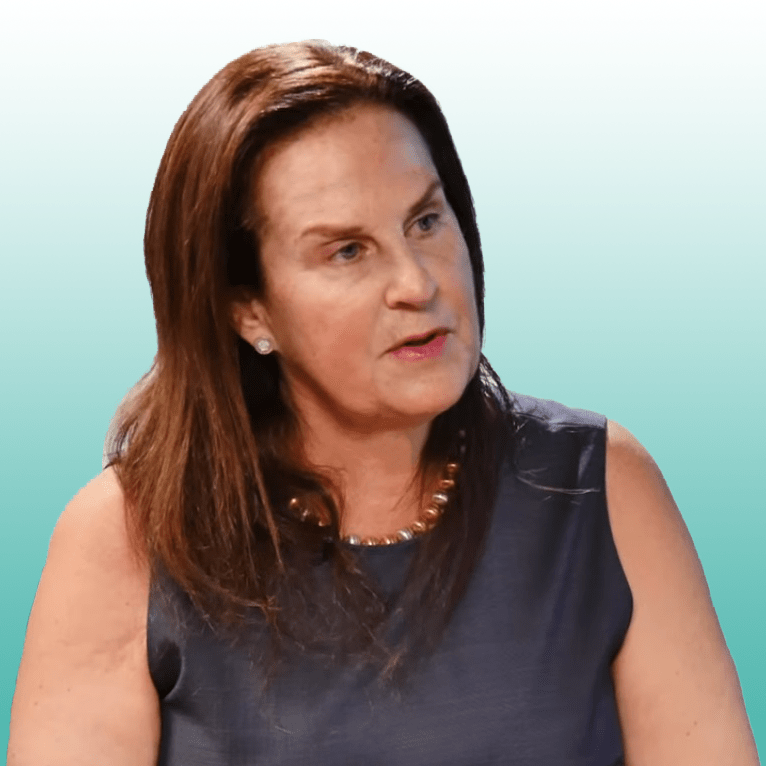 Meris' background for over 30 years has been in investment banking and financial consultancy with a focus on targeting companies for investment and acquisition purposes, and she has always been one of the very few women in the C-suite of each project. She started her European experience in The Netherlands in 1983 working for an International Venture Group. In 1985, she moved to the United States where she worked for an American Investment Bank that specialized in funding emerging growth companies, as well as mining and software conglomerates.
Meris' main work has been as a business development specialist for start-up companies, targeting acquisitions to build, finance and nurture into global footprints whether through private funding, public vehicles or direct acquisitions. Her strength is helping create bridges between companies and people. She believes all companies should create global footprints. Going Global has been her mantra forever.
Meris was a competitive swimmer and strongly believes athletes have the time management skills and perseverance that enables them to be successful business people. She supports women in business and mentors young women to strive for executive and board positions whenever possible. She has a degree in Economics from McGill University in Montreal.
Lindsey was born and raised in New England and relocated to South Florida from Nantucket in 2005. Mr. Perry's family is credited as being one of the pioneering families to develop the Island of Nantucket as the premier vacation destination on the eastern seaboard of the United States. In 2010 Lindsey sold his business The Tristram's Group Inc. to retire, and has continued investing in private and public entities.
Ashleigh is the founder and CEO of Transcends, a marketing agency that excels in branding and facilitates partnerships for technology companies and their global vendors like Microsoft. Her previous roles have included being President for a $100m FMCG company in the US, owner of a Canadian hospitality concept, partner in a VC firm investing in biotech, and sitting on several charitable boards, including running marketing and crisis management for His Holiness, The Dalai Lama during his Canadian tour.
Mark is a banker by profession with over 30 years of experience in all areas of commercial mid-market lending. He is versed in both public and private transactions and divestitures in a variety of sectors that include wholesale distribution, manufacturing, aviation, transportation, construction, excavation, post production and oil service.
Dr. Agarwal is a co-founder of Shanti Therapeutics based in Australia, a company focused on pharmaceutical grade psychedelic solutions that Global Wellness recently acquired from Cannvalate Pty Ltd. Shanti is focused on psychedelic MDMA-based drug development and solving the puzzle of chronic pain with MDMA-based medicines utilizing clinical trials for the purposes of novel drug development.
Sud is a pioneer and a global first-mover in the cannabis space, a key influencer and an awarded cannabinoid research expert and an experienced listed company executive with deep investment networks. He is also a board member and executive of a number of public and private companies. Additionally, Dr. Agarwal is a specialist anesthesiologist and expert in FDA novel drug development. He has extensive experience in all phases of clinical trials for novel drugs. He has a proven ability to realize value from the companies he runs and/or invests in.
Darryl Davies (B.Sc.) is a global leader and a founder of Shanti Therapeutics and has over 15 years experience in healthcare and in the medicinal cannabis industry with a strong background in psychology, harm minimization and medicinal cannabis regulatory. He has facilitated and executed meaningful relationships with public and private global cannabis licensed producers, biotech, and research institutions. He coordinated the execution of Australia's first leadership program for the cannabis industry in partnership with Deakin University and the University of Western Sydney. He is the co-founder of private Australian award-winning cannabis company, Cannvalate, specializing in the late part of the cannabis value chain; appointed Australia's only Director for Canadian manufacturing powerhouse, The Valens Company (TSX: VLNS); Director of New Zealand's Greenfern Industries Ltd (NZE: GFI); and Australia's InhaleRx Ltd. (ASX:IRX).
Leah is the visionary founder of KaleidoMyco. She is also the CEO of Intercontinental Hemp LLC. In the past six years, Leah has brought together an exceptional transnational team to execute her vision for the full potential of hemp as a product for health and well-being worldwide. Leveraging her 25+ years of finance, banking, management, and sales experience, she has knit together a cohesive plan in a new and fragmented industry. Her hope is to help the world have a better understanding of the uses and benefits of hemp, along with the benefits to the environment and a healthy mind, body, and soul.
strategic medical business advisor
Robert was raised in South Brunswick, New Jersey, received his Bachelor of Science in Human Biology and Doctor of Chiropractic degrees from the National College of Chiropractic in Lombard, Illinois. In 1995 Dr. Klein relocated and brought his award winning ways to Boca Raton, Florida. As a dedicated member of the Boca Raton community for over 23 years, Dr. Klein has been fortunate enough to be the official Chiropractor for Florida Atlantic University for 15 years. Dr. Klein has had the privilege of being on the Board of Directors for the Florida Chiropractic Association and has been the Palm Beach County delegate for the last 18 years, plus the past president of the local Palm Beach County Chiropractic Society and Keiser University's Doctor of Chiropractic program board member, 2018, 2019. Founder of Dr. Klein CBD.
Shiry Eden (MBA) is CEO and Founder at NISHOT, a strategy and analysis firm focusing on the global cannabis and psychedelic industries. In 2022 she founded the Israeli cannabis and psychedelic magazine "Cannabis Capital". Since 2018, Shiry is a partner in an Israeli-global oriented mutual fund "SELA CANNABIS". She has over 20 years of experience as an economist and strategic advisor for medium to large-scale corporates in Israel, with expertise in the capital market. Prior to the establishment of Nishot, she founded and managed Eden Communications and LivingGift, served as a corporate communications manager in the second largest investment house in Israel, media advisor for the Minister of Defense, and an economist in the Budget Department of the Ministry of Defense. Shiry holds a BA in Economics and Communications from the Hebrew University and an MBA from Tel Aviv University.